Website Sponsors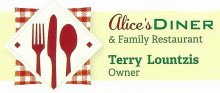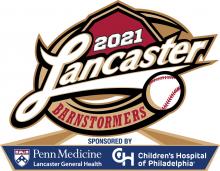 The Lancaster Barnstormers have been proud members of the independent Atlantic League since their inception in 2005. Playing at ballpark and community center Clipper Magazine Stadium, the Barnstormers have brought enjoyment to over 4 million patrons since that memorable first-ever game on May 11, 2005.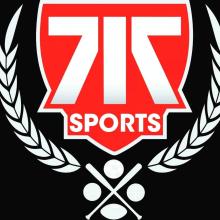 717 Sports Media, of Lancaster, focuses on sports broadcasts, podcasts and streaming radio platforms along with various news articles that deliver the latest local and national sports news. Founder Brandon Way envisions a platform to promote athletes of all ages and a range of topics from youth sports to the professional level.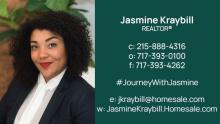 Real Estate: Your Slam Dunk Investment
LETS WORK TOGETHER!
BERKSHIRE HATHAWAY HOMESERVICES
HOMESALE REALTY
Your World. Under One Roof.