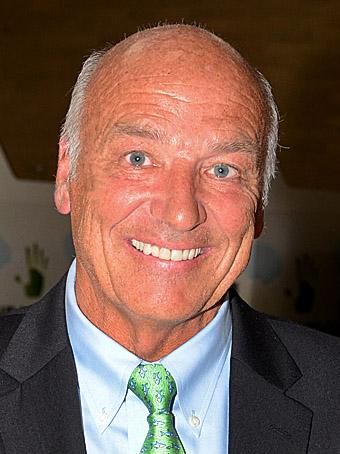 2015
George W. Kirchner Award
Few head coaches in the NCAA Division III ranks can match the 37-year run of success that Arthur "Skip" Roderick has enjoyed since taking over the Elizabethtown College men's soccer program in 1983. Roderick has guided 19 of his teams to the NCAA Division III Men's Soccer Championship tournament and the 1989 team achieved ultimate success by winning the NCAA Division III national championship.
Through the 2020 season, Roderick compiled a 548-162-68 overall record. His 548 victories are eighth most in the collegiate game across all NCAA divisions and second in Division III. Roderick's .749 career winning percentage ranks in 29th in all divisions and among his Division III cohorts, he is 10th.
Roderick-led teams have won 20 or more games in a season five times, with the 1988 and 1990 squads going undefeated in the regular season. The Blue Jays have advanced to the quarterfinals of the national tournament on nine occasions under his watch.
His teams won eight Middle Atlantic Conference Championships, two Commonwealth Conference Championships and one Landmark Conference title. He has coached 204 All-Conference selections. He has been named conference coach of the year seven times.