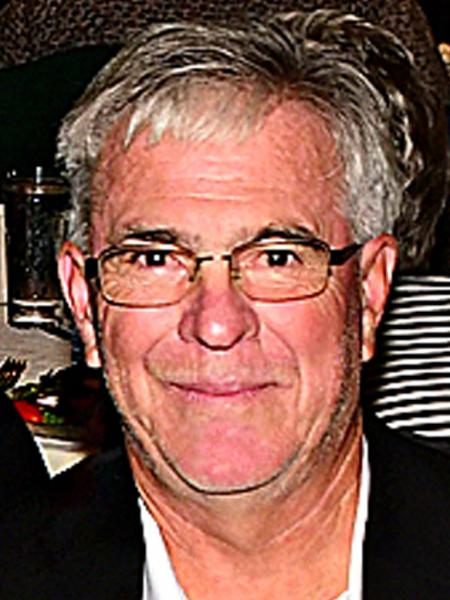 2012
George W. Kirchner Award
Mike Burke II found success as an athlete and then as a football coach, never letting the excuse of coaching a limited-roster football team deter him from goals.
Burke retired as Columbia's head football coach in 2003 after compiling a 138-65-4 record, which made him the winningest coach in Columbia history. In 19 seasons, he had only one losing season and he was selected L-L League Coach of the Year three times.
In Burke's first season as head coach, 1985, Columbia went 7-3-1 and earned a district playoff berth. While losing the district playoff game to Hanover, Burke and his staff felt they had a strong nucleus of players for successive years.
Columbia went on to win the first of four Section Three titles in 1988. The Tide reached the District Three playoffs eight of his last nine seasons and 11 times overall under Burke, winning a Class A title in 1995. In 2001, he led his team to a school-record 11 wins.
As a student at Columbia, Burke played football and basketball for four years. The Tide's football team went 8-1-1 when he was a junior and he quarterbacked the team to a 8-2 record and a co-championship (with Conestoga Valley) in the Lancaster County League as a senior in 1969.
Burke then attended Millersville University where he received an NAIA All-America honorable mention and was named to the All-PSAC Eastern Division First Team in 1973. He led the Marauders to wins in 20 of his last 23 varsity starts. When he graduated, he held MU career records for passing yards (3,716), completions (270), attempts (543) and touchdown passes (42). He threw for five touchdowns in a single game against Bloomsburg in 1973 and led the PSAC East in passing and total offense as a senior.