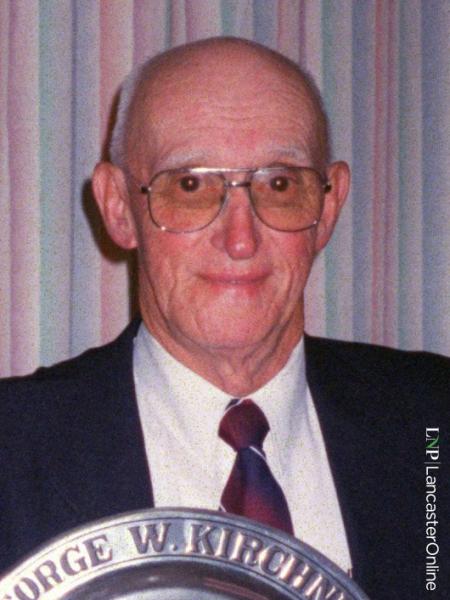 2003
George W. Kirchner Award
Lamar "Henner" Weaver was never far from an athletic event for a major portion of his life.
Weaver officiated football, basketball and baseball. Not for just a couple of seasons. How about 42 years in football, 32 in basketball and 22 in baseball.
Weaver began his local officiating career after a stellar athletic career (football, basketball, baseball) at Ephrata High School. He continued to play all three sports and do some officiating during a hitch in the Army. He started officiating while in the service in 1952. Grant "Tick'' Hurst, another Kirchner honoree, was a mentor.
The Lancaster County Chapter of PIAA Football Officials presents an annual sportsmanship award to an L-L League team and the award is named for Weaver. He served as president of that group and was named its top official twice.