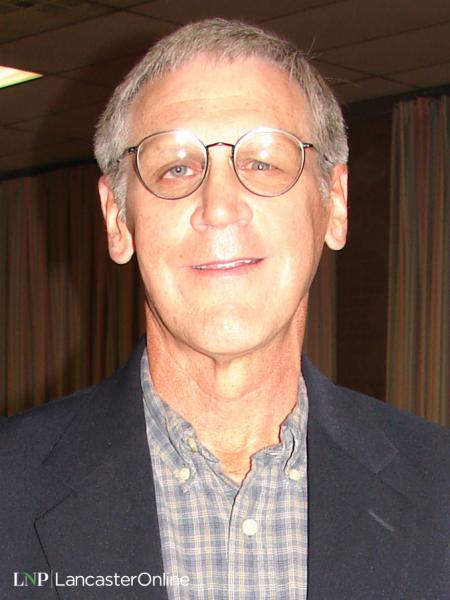 2007
George W. Kirchner Award
Gordie Groome's attention to detail and proper conditioning made him one of the top high school tennis coaches in Lancaster County history.
In his 15 years as the Manheim Township girls' coach, from 1981-95, Groome's teams compiled a 225-11 mark. Included in that win total was an incredible winning streak that stretched to 207 matches and included 12 undefeated seasons. Under Groome, the Blue Streaks won 13 straight Lancaster-Lebanon League titles and five straight District Three team titles.
Prior to his coaching career, Groome was an all-county baseball player at Columbia High School and played basketball there under the legendary Elmer Kreiser. He learned to play tennis from one of Lancaster's premier tennis players, Howe Atwater, and went on to win over 100 singles matches against just a few losses for the Manheim Tennis Club in the 1970s and '80s. He helped the MTC, an adult tennis team, to over 20 team championships.