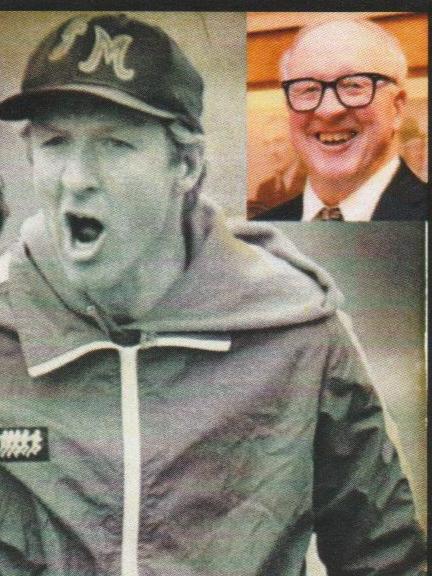 2002
George W. Kirchner Award
Art Harrington developed the cross country and track and field athletes at Solanco High School into consistent winners.
In 29 years, Harrington's boys' track team was 211-36 and the girls' team was 143-8.
His boys' cross country teams won 350 meets while losing 90. The girls were 263-12 with the Golden Mares winning state championships in 1991 and 1997. The girls had a 177-meet win streak when he retired.
In addition to his 29 years at Solanco, he coached for six years prior to arriving in Quarryville.